Share Your Selfseeds Experience
As part of growing the Selfseeds community, we encourage you to share your experiences and feedback using the program. Do you have a favorite seed, or a Personalize 5 you would like to share? Use the form below to tell us about it. You can write a description and additionally, upload a photo or video. Upon approval, your experience, photo, or video will be added to our community page.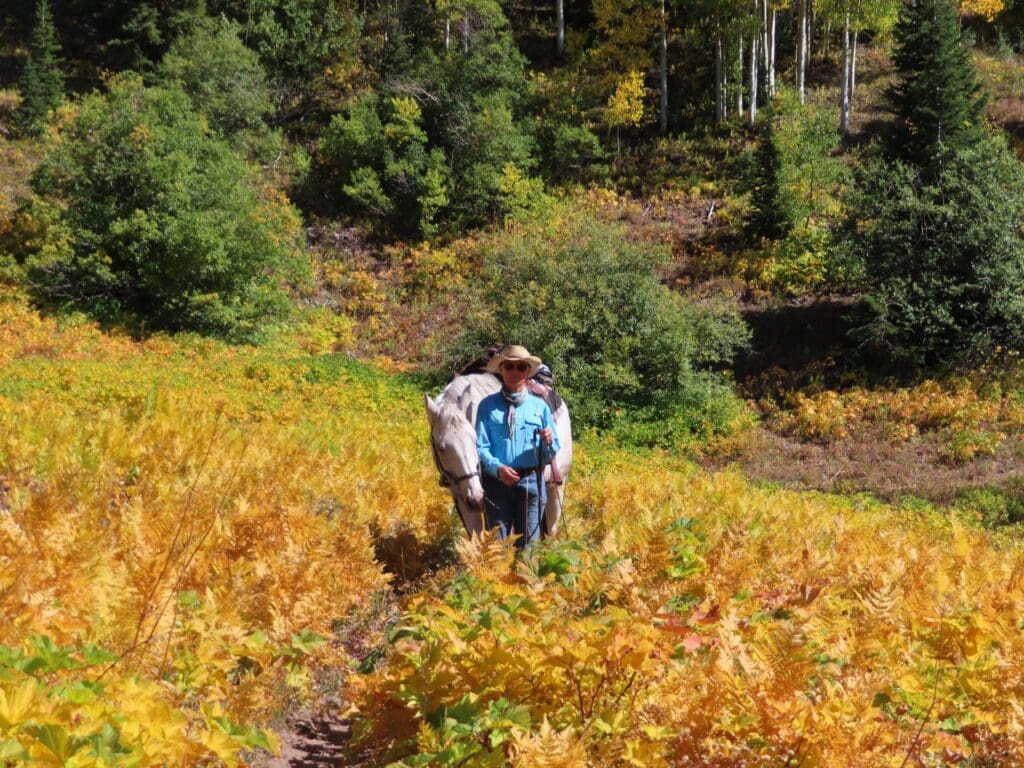 Time for reflection Life in lockdown.  We have our time reorganized. Time is  all we really have in life but ...
Read More

→